"... But Jesus, when i meet the Dutch, i just jump on and go along for the ride. If you ever get the chance to sling with the Dutch of 4000, roll with it and enjoy!"
- MG (Magnus de Laval, Fishliver Oil Cup Ed. 3)
Welcome!
Greetings fine wanderer of the web, and welcome to the home of the Dwarven Warriors Cup (DWC): a special annual Dutch Old School gathering.
The tournaments birthfather and host is Sir Erwin Demmer, an avid Dutch enchanter from the great city of Voorthuizen. The tournament is invite-only and rumour has it that the amount of lobbying required to get anywhere close to attaining such an invitation is - unfortunately - well beyond true madness. Or is it?.
Erwin makes sure he provides his guests an insouciant and awesome time through his endless hospitality. Which he takes as seriously as slinging his old cardboard, seemingly effortless and with maximum amount of joy.
The DWC follows strict rules regarding its cardpool: only limited coresets Alpha and Beta are allowed to be taken into battle. Therefore, you're guaranteed as much throwback as possible - outrivalled by Alpha40 only - and you'll end up in an era where only the mere basics apply. DWC honors the B n' R of our Swedish collegues; modern rules, as is accustomed, apply.
DWIII will this year be streamed by Timmy the Sorcerer on his BBS at 9600 baud in 160x120 pixels with 4 bits of color depth, at 24 seconds per frame. Make sure you enable parity checking to avoid jitter. Results will be brought to you by avian carrier.
Like DW2, this years DW will also feature the Powered and Unpowered pools during the Swiss rounds.
The Wizards council of Yore
Currently over twice the number of attending participants have been accepted to duel one another, as the first gathering was only accessible to ten sorcerors, several of which international.
Marten Buhler
Ron Dijkstra
Wilfred van Doornik
Edo Hoksbergen
Lukas Baum (Malte) (BE)
Juan López Buzón (ES)
Peter Monten (BE)
Erwin Demmer
Henk Willemsen
Dyan de Rochemont
Jeff de Nijs
Koos Cramer
Nick Cramer
Wijnand Schoenmakers
Tom Posthuma
Mari Steinhage
Alexander Höpner (GER)
Robbie van Bakel
Magnus de Laval (NOR)
Jordi Gálvez (Purple) (ES)
.. A few mystery slots pending confirmation
Graphé de Pugna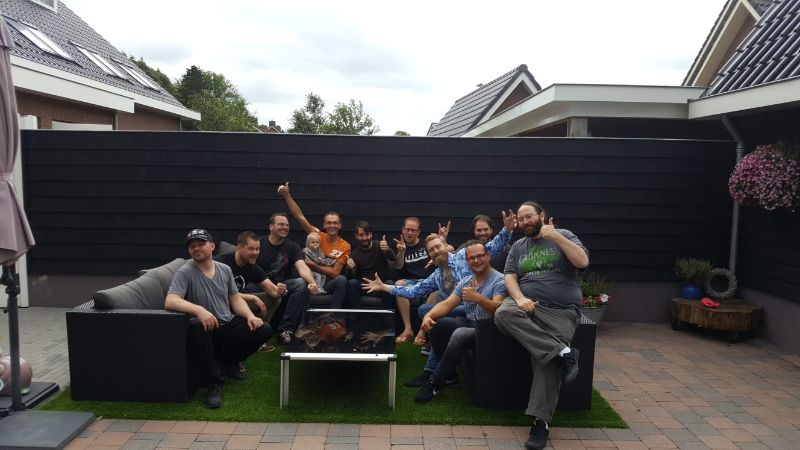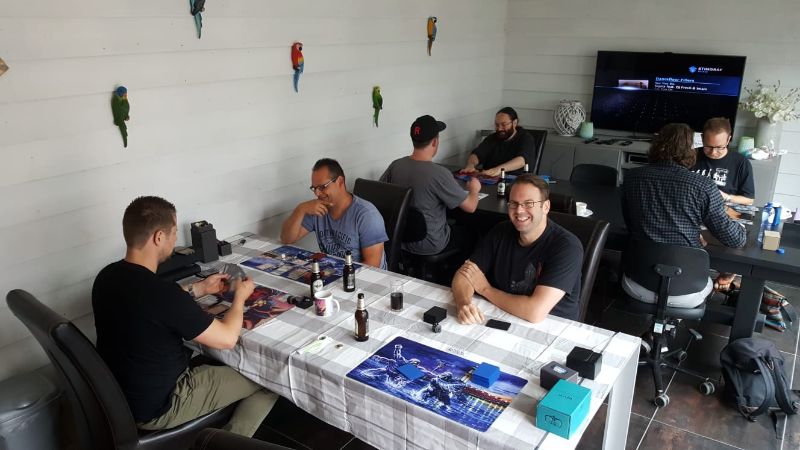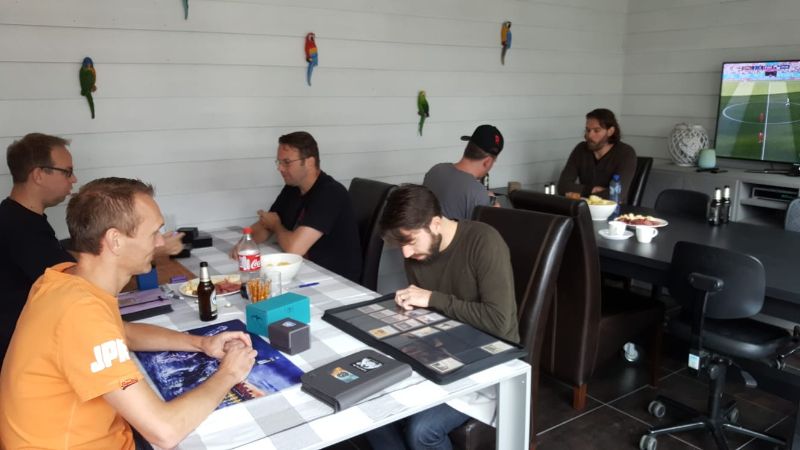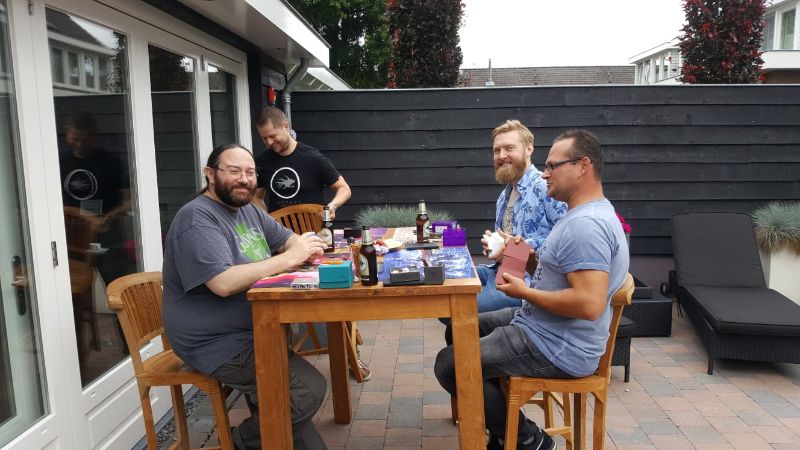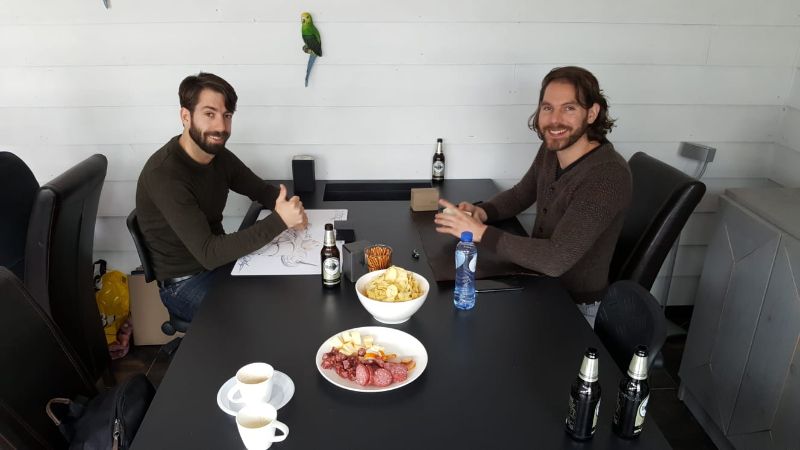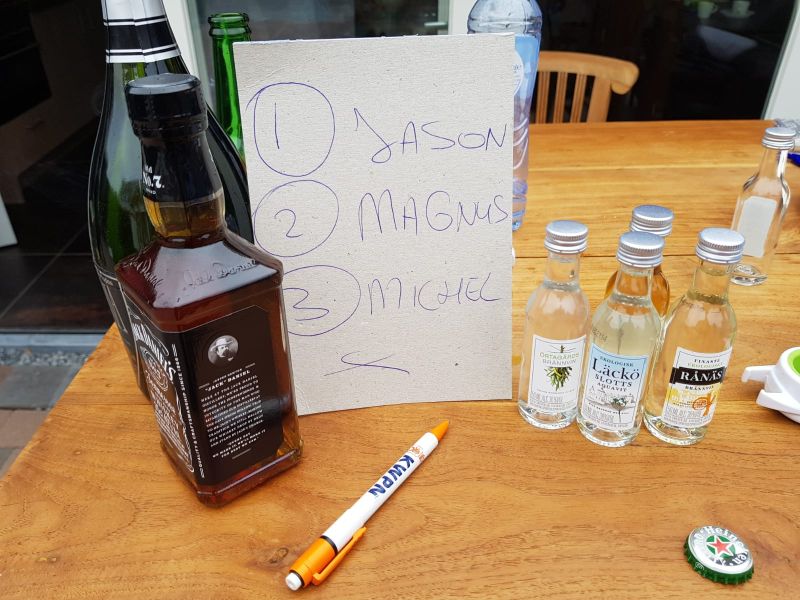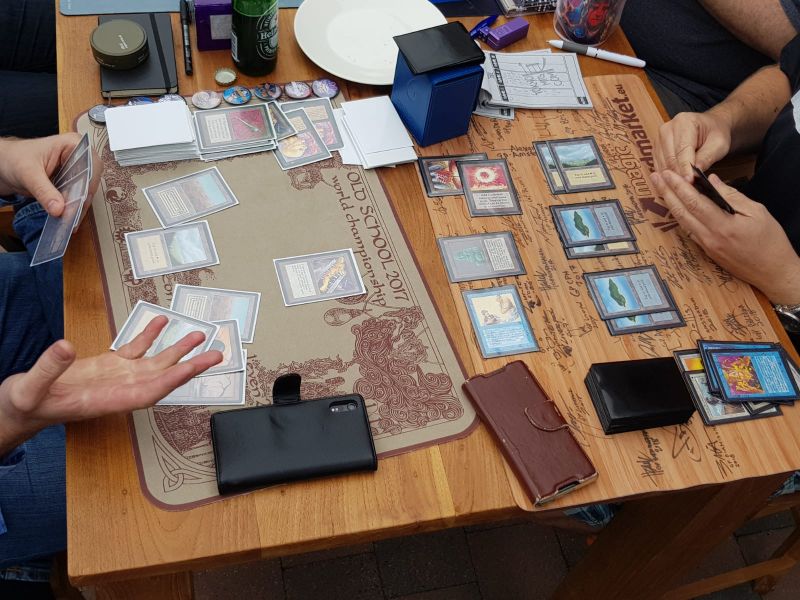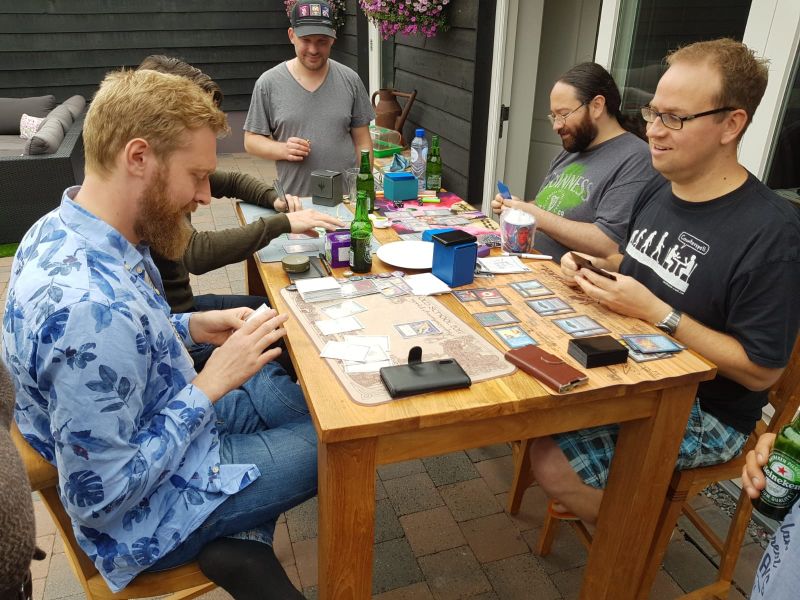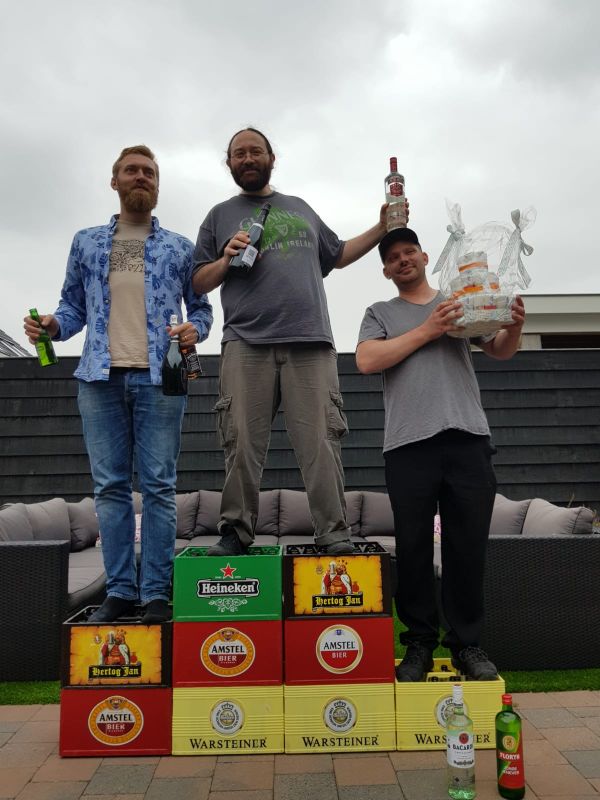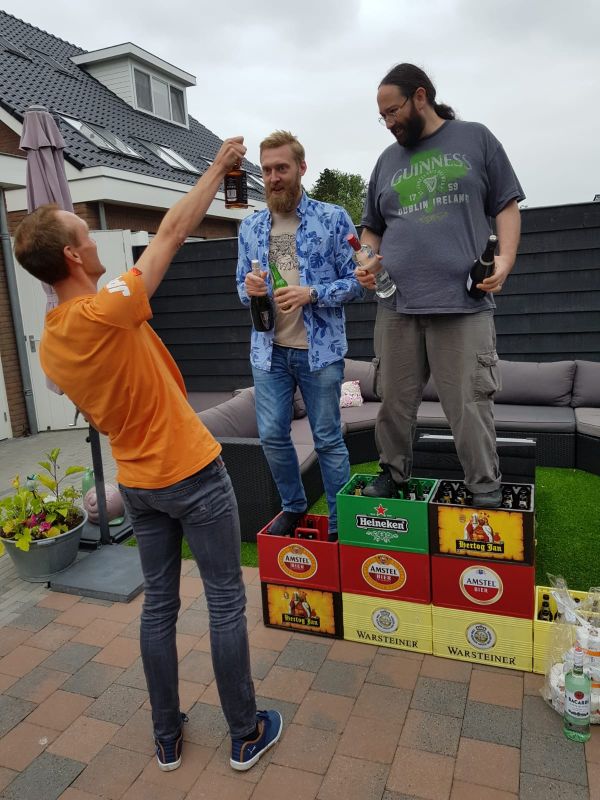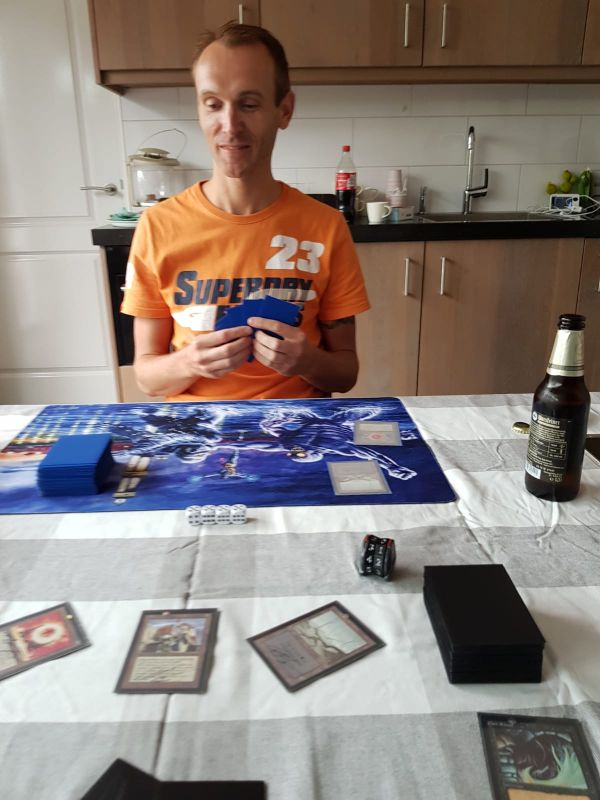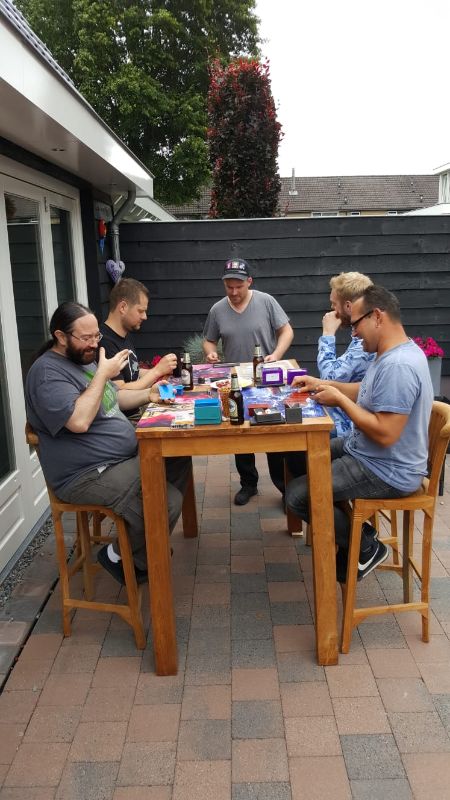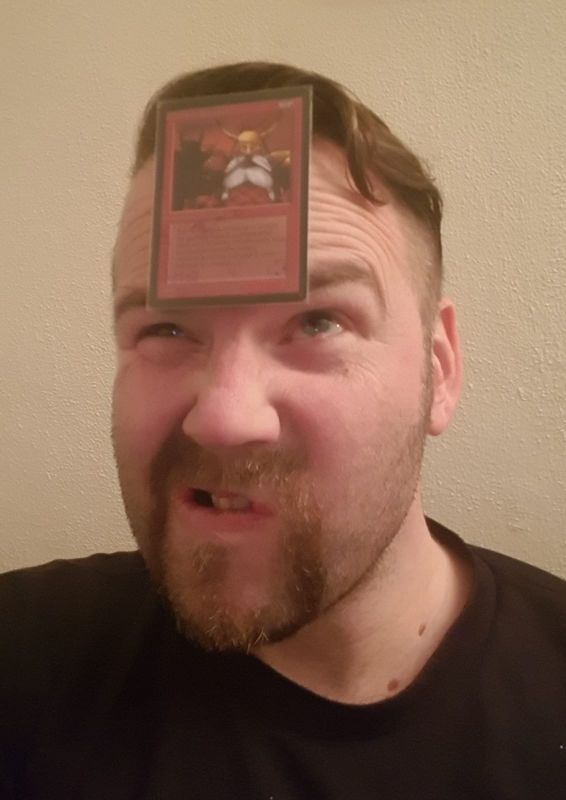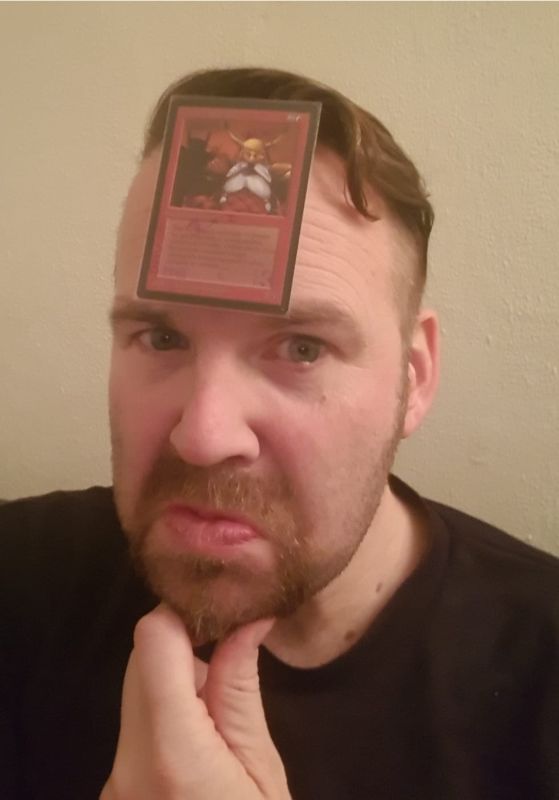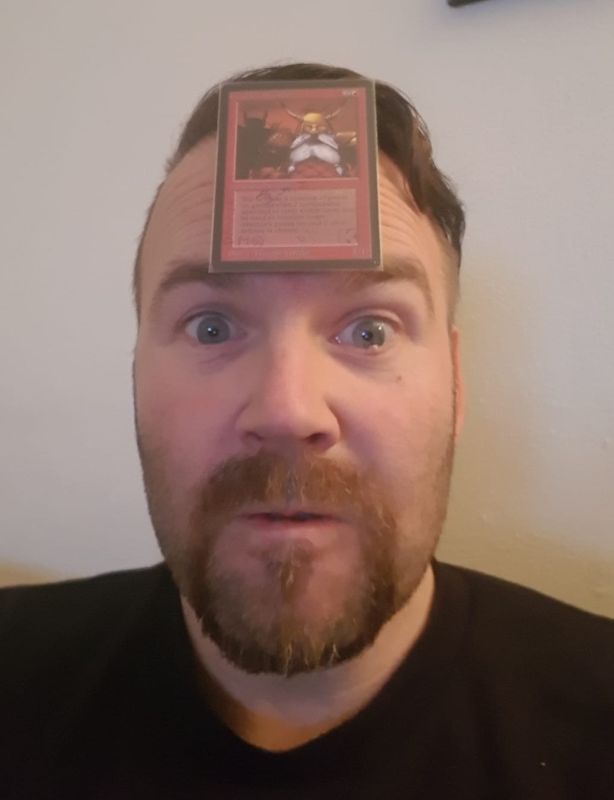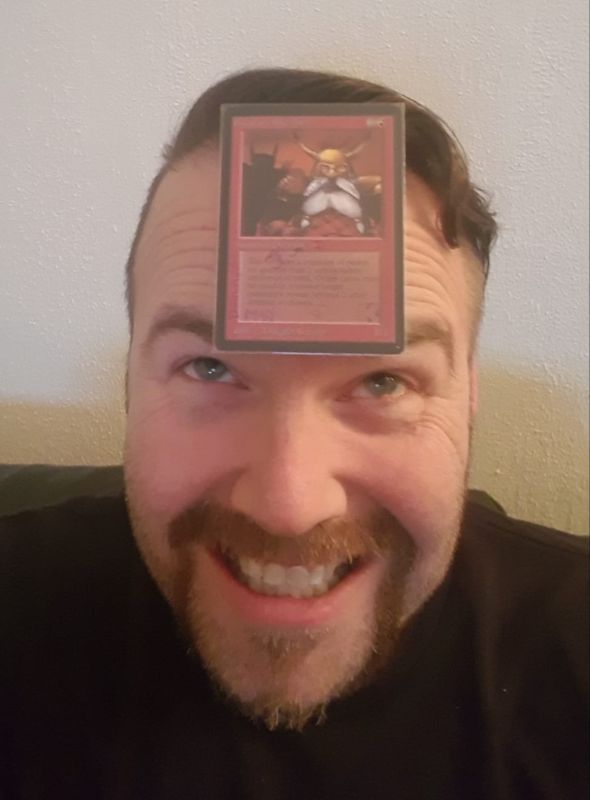 Breaking News!
March, 2021: Ban and Restricted update - Read all about it in the rules section of AB4K!
Upcoming Event
Dwarven Warriors #4
August 7th, 2021

Past Events
Dwarven Warriors #3
August 8th, 2020
10:00 Meetup
10:30 start of round 1
5 rounds of swiss, after which we go to top 8.

Tournament ends after the last man can either no longer stand up straight or keep his eyes open.
Dwarven Warriors #2
June 23rd, 2019
Voorthuizen